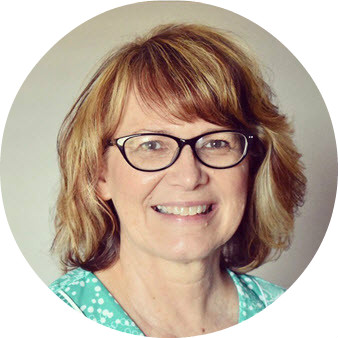 Working with and helping others has always been my passion. The field of psychology has always interested me, and that (combined with my love of helping others) drew me to counseling. My view of people is a positive one and I believe that people want to feel close to others, feel good about themselves, and live a fulfilling life.
My interest in counseling followed me as I married and raised a family. My husband and I have been married for 32 years and have raised two amazing children who are adults with families of their own now. With my children raised, I am able to devote my time to the field I love so much, and to helping others who desire to learn and grow.
Of all the populations a therapist can work with, I developed a special passion for working with couples and families while interning for a runaway shelter serving teenagers. Emotionally Focused Therapy allowed me to help couples communicate on a deeply emotional level increasing closeness and reducing conflict.
I am also passionate about helping individuals heal emotional wounds so that they can have healthy relationships, pursue their dreams, and live happy lives.
I use a client centered approach guiding clients to decide what goals they want to achieve and then helping them todo just that.
If you're looking for a caring, compassionate therapist who can help you make positive changes in your life, I encourage you to give me a call: (951) 287-5501