Are you feeling stressed, sad, or disappointed in your life?
Are you experiencing conflict and disconnection in your relationship?
Negative childhood experiences combined with present day stress can leave you feeling hopeless. I can help you heal the wounds that have created the pain you now feel.
Improve your life and relationships. Therapy can help.
Reach out to me today to start the journey towards healing.
To get started, call me at (951) 287-5501 to set up a free 20-minute consultation.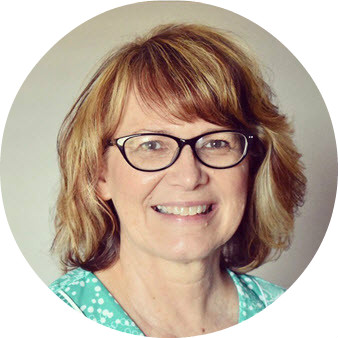 I work with individuals in Riverside County and surrounding areas who are ready to make positive changes in their lives.
Pain and fear can easily take over your life if not addressed. It's extremely easy to sink into negative cycles of thinking and behaving. This can lead to depression and anxiety and a host of other problem experiences.
Like a ripple effect, the work you do in therapy can transform the pain and fear thus freeing you to live a fulfilling and happy life.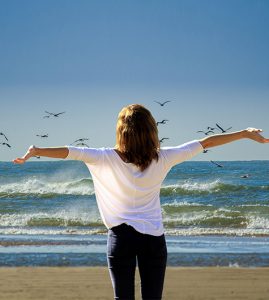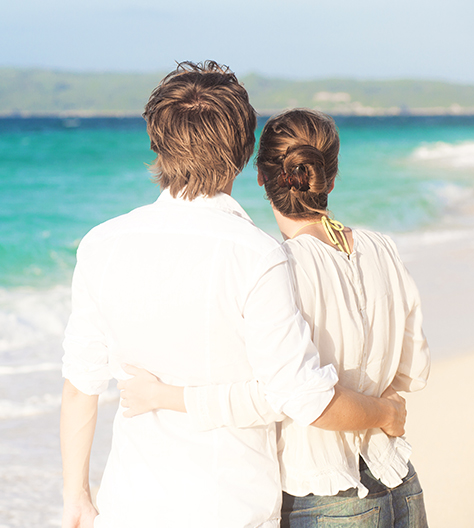 I help couples in Riverside County and surrounding areas experience greater happiness and connection in their intimate relationship.
Does the following sound uncomfortably familiar?
In the beginning of your relationship you were filled with hope and love but over time that has turned to despair. You feel all alone and not connected to your partner any longer.
Both of you are either fighting or avoiding each other (or both at different times). Yet you both are still committed to the relationship and want to feel hopeful again.